If we told you that we had created something amazing that could:
suck pollutants out of the air,
rejuvenate soil so that you could grow nutrient-rich food,
create oxygen so that you could breathe…
…you would think – what a brilliant invention. But it already exists –  beautiful, magical trees.
And we need more of them. We were shocked to find out that there is only 13% coverage in the UK compared to an average of 44% in Europe. Our traditional level is 33%, but due to urban and transport developments, we have lost many forests.
So, the Woodland Trust is giving away hundreds of thousands of trees to schools and communities.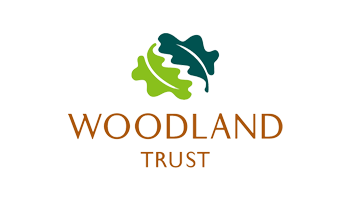 The application for a March delivery is now closed, but you can apply in the Spring for trees to plant in November. Their fantastic online resource has everything you need to plan, plant and look after your tree pack. We will keep you posted when you can order it.