Excellent news as young people are choosing COMPANIES who CARE about their future on their home planet!
In 2015, LEGO created a centre to develop new sustainable raw materials for its bricks and packaging. This move is part of the Danish toy maker's pledge to be sustainable by 2030.
LEGO is now making leaves, bushes and trees with a polyethylene sourced from sugarcane.
The polyethylene pieces will make up just 1% – 2% of the total amount of plastic elements produced by LEGO. But, Tim Brooks, the firm's vice-president of environmental responsibility, said: "This is a great first step in our ambitious commitment of making all LEGO bricks using sustainable materials."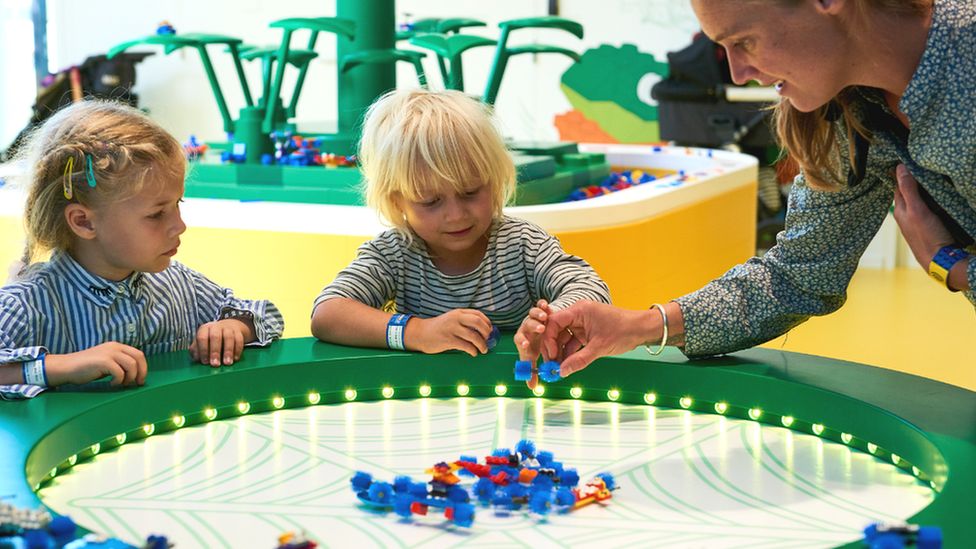 Children will not see a difference in the new pieces as plant-based polyethylene has the same properties as conventional polyethylene.
The sugarcane is "sourced sustainably". And the new elements have been tested to ensure they meet LEGO's "high standards for quality and safety".
LEGO pieces are made of acrylonitrile butadiene styrene, which is based on crude oil. But hopefully the company will find an environmental solution for the toy which has launched many careers. LEGO is so much FUN and a great learning tool.